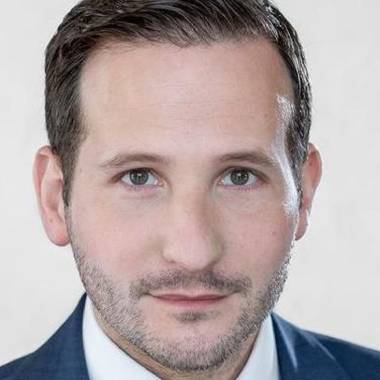 Shaun Lintern
Chair, Patient Safety Congress and Health Correspondent
The Independent
An investigative journalist specialising in UK health policy and the NHS, with a specific focus in patient safety. I have exposed a number of NHS care failings, including the Shrewsbury and Telford maternity scandal - the largest in NHS history, as well as the Mid Staffordshire Trust disaster. I have a reputation for writing factual hard hitting stories that go beyond individual case studies to reveal wider systemic issues. As a result, my work has led to multiple inquiries as well as changes to policy and legislaton.
In the past 18 months, I've been at the forefront of The Independent's coronavirus coverage - with regular exclusive leaks from the frontline and senior management on the devastating effects of the virus. I've also covered the constantly changing science in a fast dynamic newsroom. I was named health journalist of the year in 2020, at the Society of Editor's National Press Awards, as well as picking up three awards from the Medical Journalist's Association in 2020, including an outstanding contribution award.