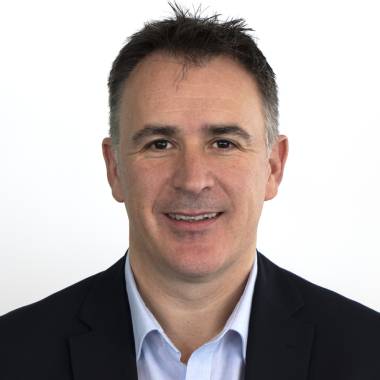 Greg Quinn
Director
Public Policy & Advocacy, BD
Greg joined BD as Director of Public Policy & Advocacy for UK & Ireland in 2016. He regularly drives policy development across both nations and through EU/global partnerships and advocacy. He is a registered nurse (RNLD) and as well as enjoying a clinical career, has experienced significant roles across NHS general hospital and community services management, and UK-wide External Audit.
Greg is an experienced political policy and advocacy influencer in the Pharma and MedTech health spaces. He is passionate about the consumer voice and real partnership working that facilitates the best life for the patient, best services for the community, and best value for the nation. This is based on priorities on value, safety and sustainability.