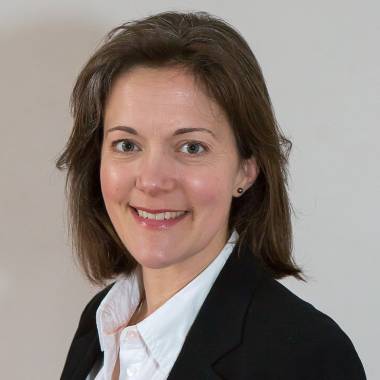 Susanna Stanford
Patient Representative
Following experience of a spinal anaesthetic failure for a c-section in 2010, Susanna became interested in patient safety. She campaigned for and co-authored the Obstetric Anaesthetists Association guidance on testing and management of neuraxial blocks for caesarean section, published this year in Anaesthesia.
She first spoke about her experience in 2015 and has subsequently spoken widely on non technical skills, psychological safety and learning after adverse events. In 2021, she made a film 'Managing Adverse Events', with Sarah Seddon, to draw together the patient and clinician perspectives in the aftermath of harm.
Susanna is an ambassador for the Clinical Human Factors Group, on the steering groups for the UK Obstetric Surveillance System (UKOSS) and the National Safety Standards for Invasive Procedures (NatSSIPs), and involved in research.